https://www.redfin.com/CA/San-Francisco/1250-27th-Ave-94122/home/1548060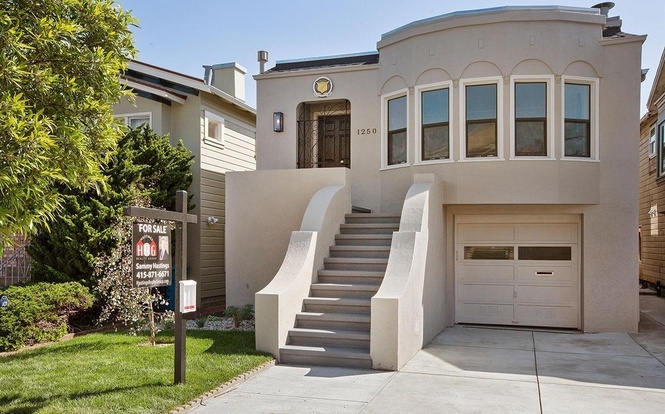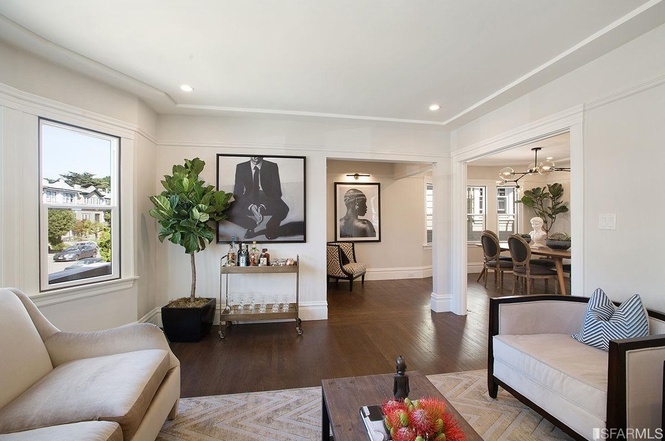 Flipper bought for 750K in 2015. Listed at 1.4M. Sold for 1.8M.
Making out like a bandit…
If not for that kitchen backsplash, he/she would have gotten another 100k…
Central Sunset's rise is very surprising to me… Did not expect to see $2M houses that far into the west. Should I expect to see this kind of prices west of Sunset Blvd 10 years from now?
Maybe, people are finally getting it, that condos with high HOA fees are not worth it. Get a SFH, not a dolled up apartment in a business district that shuts down after 6pm. Oh, maybe being considered the best neighborhood for living well has something to do??? How do you beat that???
With safe, good schools and no HOA - Sunset West is a win! Park Merced area is building up so that will make that area even more popular!
Where does Karl the Fog stop though? Does he stop right on 19th? Sunset Blvd? I don't mind the fog but my wife most certainly does…
Fog is really, really good for you…