https://www.redfin.com/CA/San-Francisco/1-Miguel-St-94131/home/1133667
The garden is really pretty…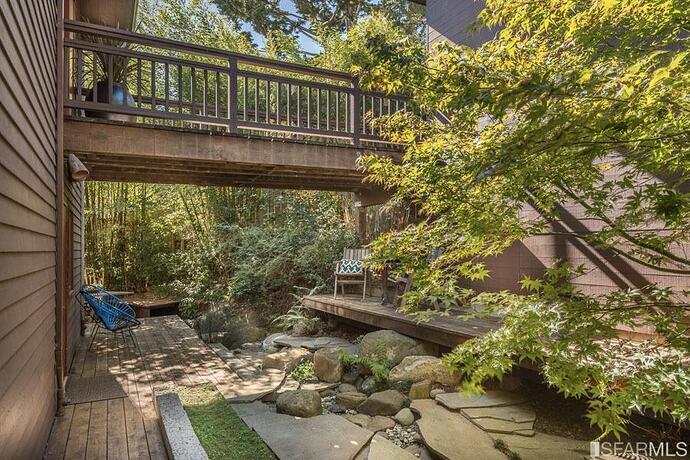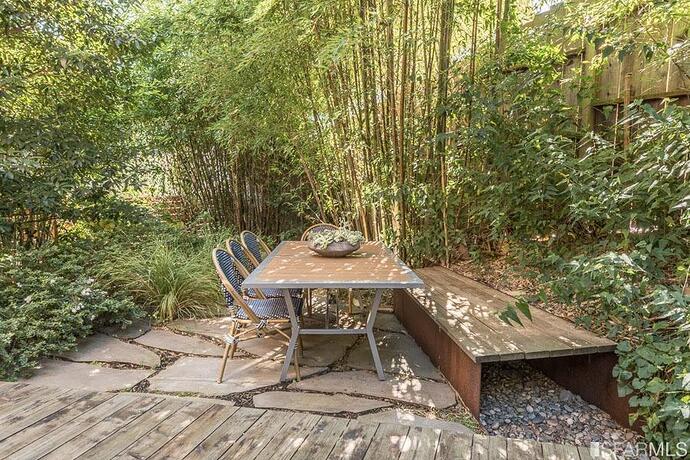 Holy crap! You are right!
I HATE RICH PEOPLE!!!
BTW: what is this picture?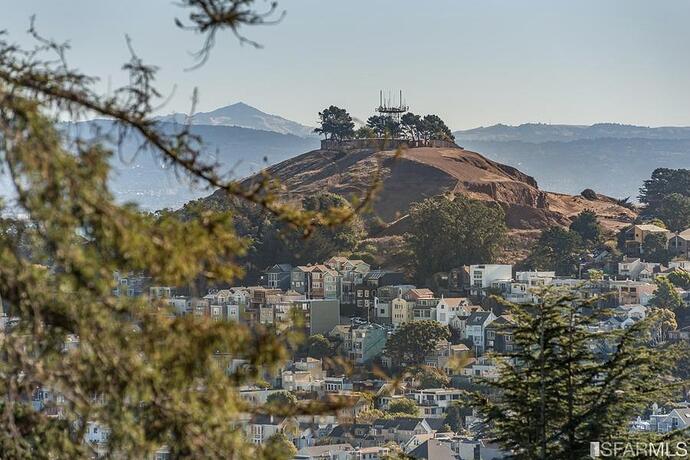 Made it to Business Insider!
1 Miguel Street went into contract after just two days on the market, closing for $2.6 million. The out-of-state buyers made the deal before any other bids were placed, according to the realtor.
Wow, so some out of state buyers took a flyer, a near million dollar one, on the Fab 7x7. Ok, I hope it works out for them…
I love the definition of "mid-century modern home", aka remodeled job…

Good news for you guys, time to put yours on the market, maybe another --------- you fill the blank guy comes your way…