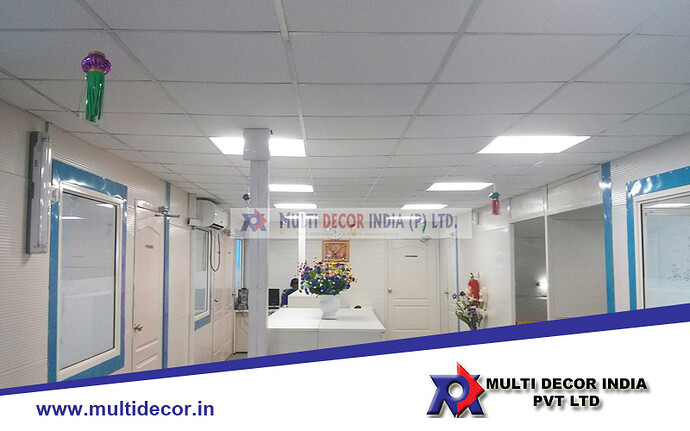 The traditional building process of a warehouse with brick and mortar is the most widely known way of construction. It has been there for years. Later on, steel buildings made inroads in the warehouse construction.
As prefabricated technology forayed into the construction, Pre-Engineered Steel Buildings proved its potential to be the mainstream construction for warehouses. Pre-engineered buildings are being widely adopted by companies for its speed of construction, quality, durability and other factors.
Usage of standard heavy sections having more weight in structural steel buildings is the reason why pre-engineered buildings have been a success, though that makes it slightly expensive. Besides, PEB construction is also eco-friendly. The steel used is recyclable.
It is no unknown fact that many business owners are sceptical about constructing a commercial enterprise due to high initial costs. However, there are other costs incurred also which has to be taken into consideration. Pre Engineered metal buildings help reduce the long term investment associated with the upkeep of the building. Below are five factors which let you earn a higher return on investment throughout the lifetime of a pre-engineered building.