http://www.bloomberg.com/news/articles/2016-09-27/a-viral-homebuyer-stampede-suggests-china-s-real-estate-policies-are-askew
Watch this video. People are literally stampeding into developer's office to buy properties!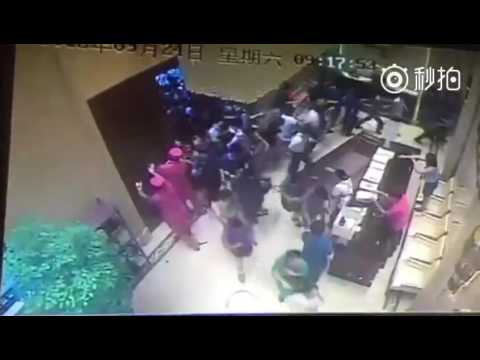 There are also news that you have to win some rounds of mahjong competition before allowed to buy properties, because there aren't enough to go around.
If that's not bubble I don't know what is…
To Chinese government's credit, they recognize it's a huge problem and trying to cool down the market. I wish them luck.