One recent trend I noticed is that Portola, Excelsior and up and down Silver Ave, there are more and more new builds or stripped-to-the-studs flips that are pushing up prices big time.
Take this one for example: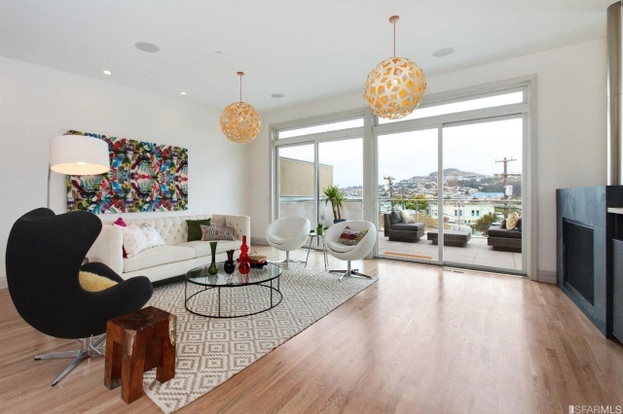 4BR 3.5BA 2400 ft and asking for 1.6M!
https://www.redfin.com/CA/San-Francisco/3-Naples-St-94112/home/63067399
I agree it's not a bad price for something spanking new this size. But still, quite a price shock for Excelsior. This is a much better buy – assuming you can get it for 1.6M – than the one at Silver and 101. That one was sold for 1.3M I think.