God, my coworkers order from Zappos or other online companies all the time, so yeah this B&M retailer was certainly doomed. But aren't shoes in particular inconsistent when it comes to sizing? I hate to send back returns…
DSW has been eating their lunch for years.
Payless was what it said–you pay less and get less.
I stopped shopping there when I stopped living with my parents.
More unemployment, drip, drip, drip…
Your best bet when ordering shoes(or anything else) online is to order from a place that has B&M outlets so you can return them there. DSW and Costco are good examples.
More employees for someone else… At least in the Bay Area, the service sector will happily suck these people up.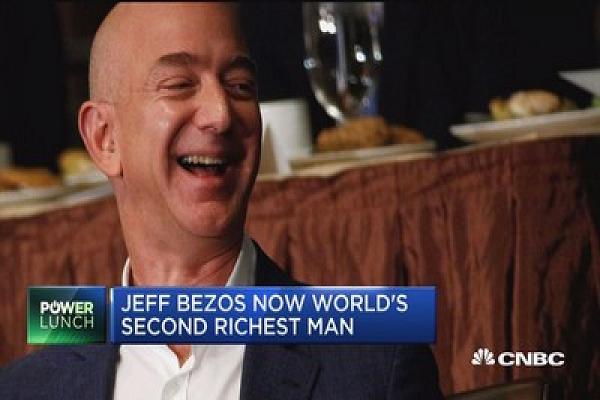 Yeah… And Amazon owns Zappos.
Payless was one of nine retailers on Fitch's "Loans of Concern" list, which comprises issuers with a significant risk of defaulting on their debt in the next 12 months. The other eight with combined loan debt of nearly $6 billion are Sears Holding Corp. with about $2.5 billion of debt, 99 Cents Only Stores LLC, Charming Charlie LLC, Gymboree Corp., Nine West Holdings Inc.; NYDJ Apparel LLC; rue21, Inc.; and True Religion Apparel Inc.
My wife does. She generally tries them on in a store and orders the right size online. They are usually substantially cheaper online.
Shoes on Zappos rarely go on sale. And nobody shops at Payless. It's a miracle they were able to survive this long.
Actually, I just did. I couldn't believe a brand new pair of Asics running shoes retailing for about 160 was on sale for just over 100. Nice shoes…
It works for repeat buys too. Maybe it's mostly for guys? I have been wearing Levis 501 forever. So if one pair wears out I just bought another pair on Zappos. Why waste time at the mall if you know exactly what you are looking for?
Mall is good for exploring your options. Online is best for hit and run.
It's OK though.
March reports the economy didn't add what? 100K+ more jobs?
Yes, they will be swallowed by those open positions…where?
My husband is the same way–same black New Balance shoes for ages.
Unfortunately, my shoes go out of style (or I should say my sport sandals), so I buy 3 at a time.
The headline number was weak because of a weak retail sector but job quality showed improvement. Lots of new manufacturing jobs. And even the headline number was a bit suspect; it was way out of line with ADP's numbers the day before and the unemployment rate fell to a level we haven't seen since Bush was president.
I know, those numbers during Obama were suspicious, even Twhitler said it. But now they are real, right? Oh no! They still are not real!