That's why housing is expensive here…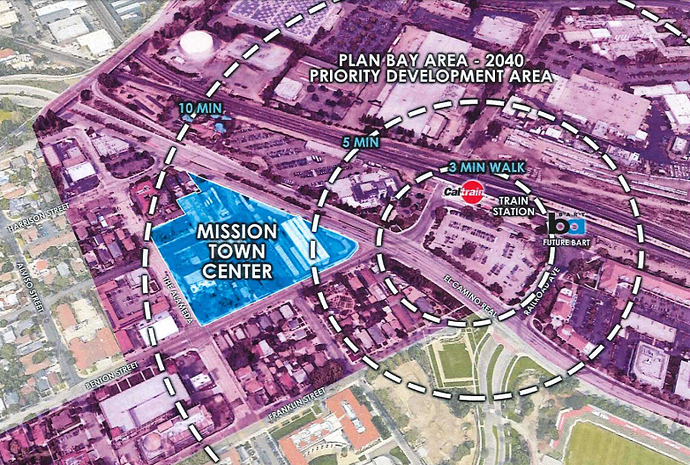 In March, Irvine Company withdrew its application for Mission Town Center, a housing-focused mixed use development on El Camino Real, across the street from the Santa Clara Caltrain station, and proposed future BART station. The application was withdrawn after Council demanded more parking and less housing in the transit-rich area, in response to resident concerns.
More parking and less housing, for something across the street from Caltrain and BART… Genius.
http://www.greencaltrain.com/2016/05/santa-clara-kills-housingmixed-use-development-across-from-caltrain-and-proposed-future-bart-station/