Woodside is losing its charm?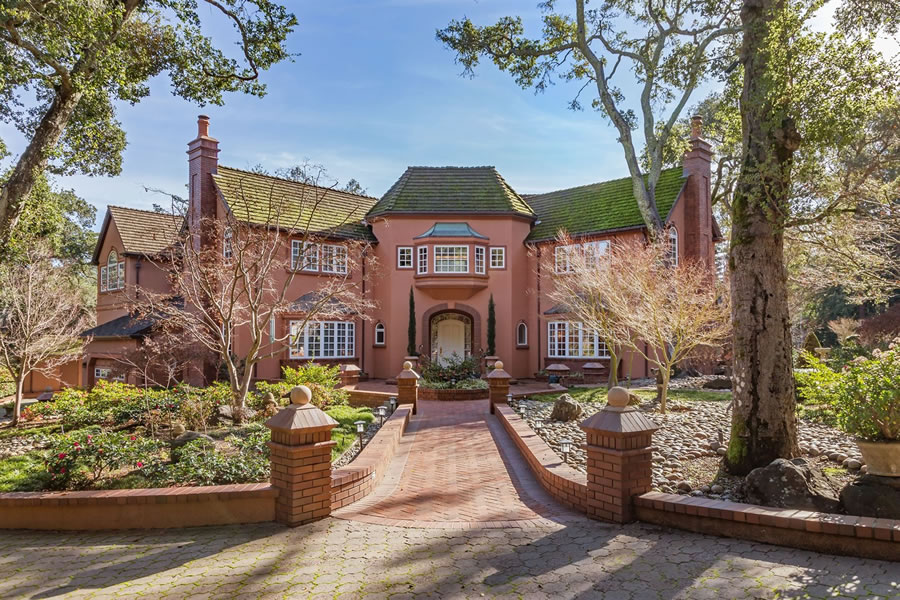 Reduced a few more times over the past couple of years, to as low as $15.99 million in late 2017, the property went to auction this past December in Hong Kong, "in hopes of securing a Chinese-based buyer."

And the winning bid for 700 Kings Mountain Road was $8.2 million. But with a required buyer's premium of 15 percent, we'll call it an effective sale price of $9.4 million. No official word as to the provenance of the buyer.
Who's the sucker?