This is with what's available today. Already 50% productivity gain.
China will be forever left behind.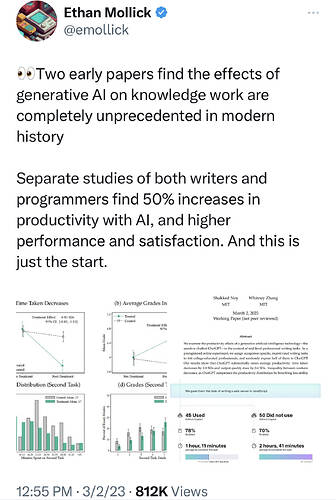 GPT 4 just came out today. It got high scores on many of the standardized tests but still struggles with AP Calculus for some reason.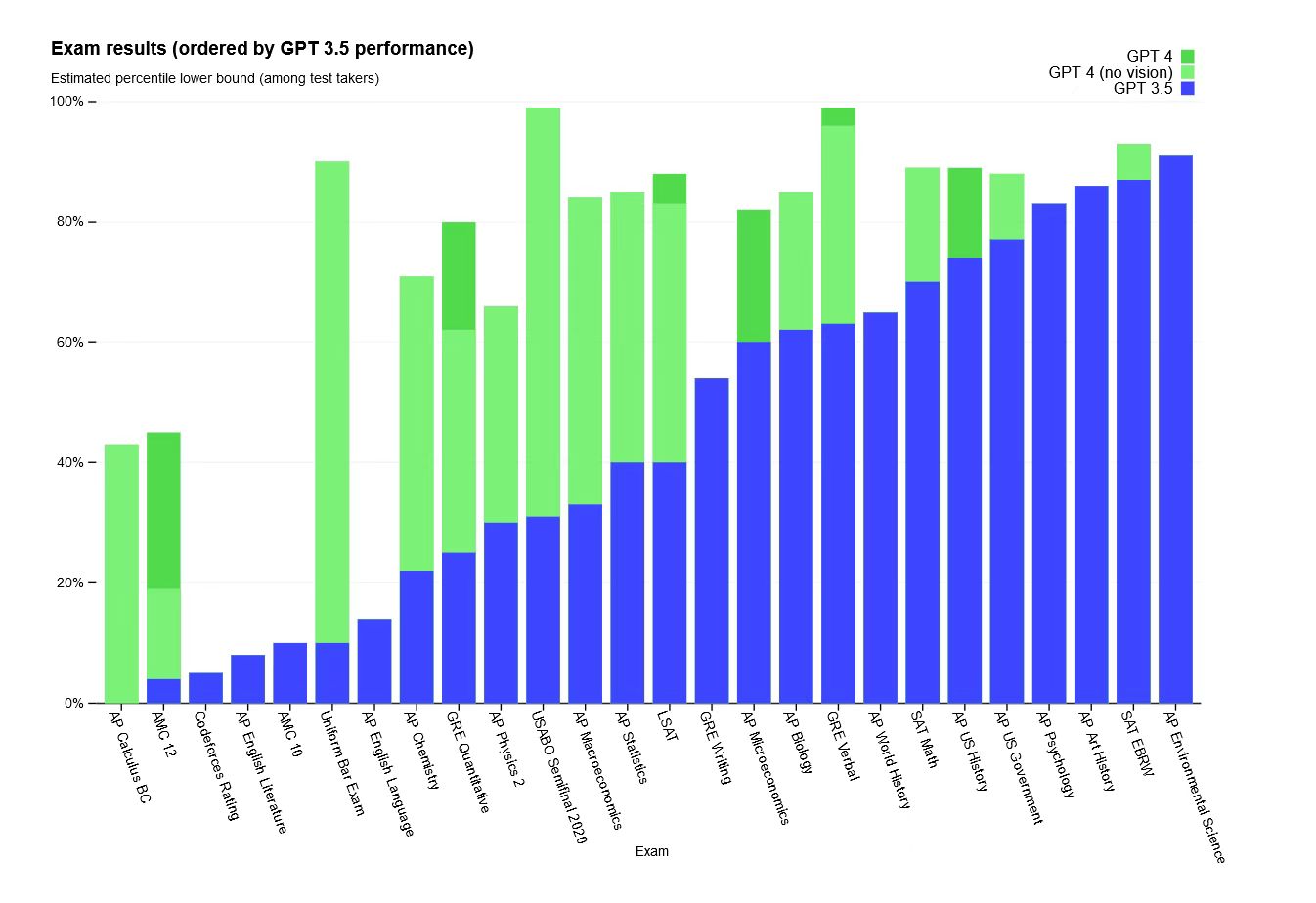 This is way more important long term than any of the bank runs stuff happening right now.
Microsoft is really aggressive in its AI strategy. It has integrated chatGPT in its entire Office suite. Huge deflationary potential here. Companies don't need as many office workers as one can do the job of two or three people. Maybe companies can even outsource more as language barriers don't really exist anymore in the era of chatGPT.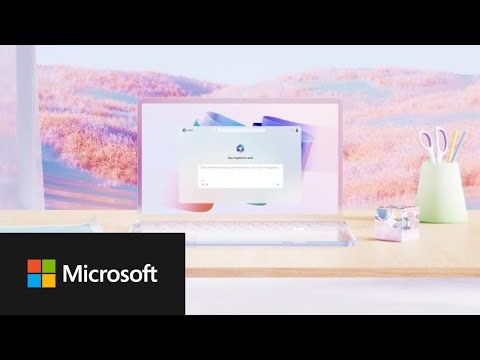 Clear winners so far in the AI race: Nvidia and Microsoft. Reminds me of Wintel, Intel + Microsoft, in the old PC era.