Houses in that part of SF seems to be relatively affordable. Any hidden problems? It's close to the Laguna Honda hospital and Twin Peaks. Take this house for example: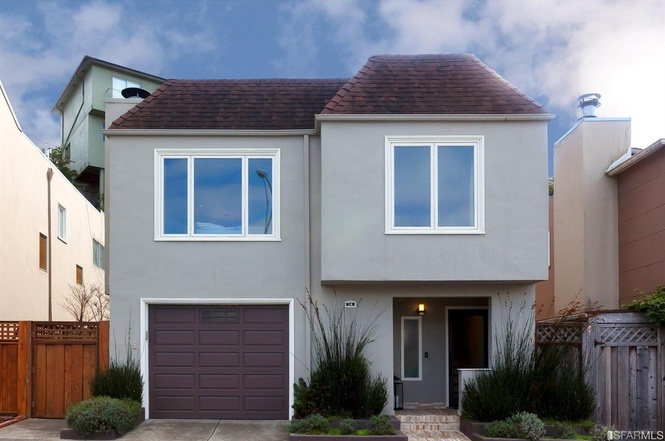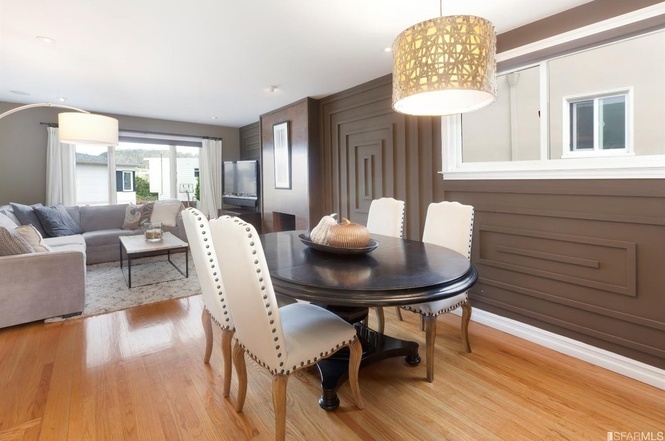 Pretty decent looking with a hot backyard. Yes, I get the 14 street number. But standalone house 3/2/1450 all for 1.2M? Sign me up!
Or this house: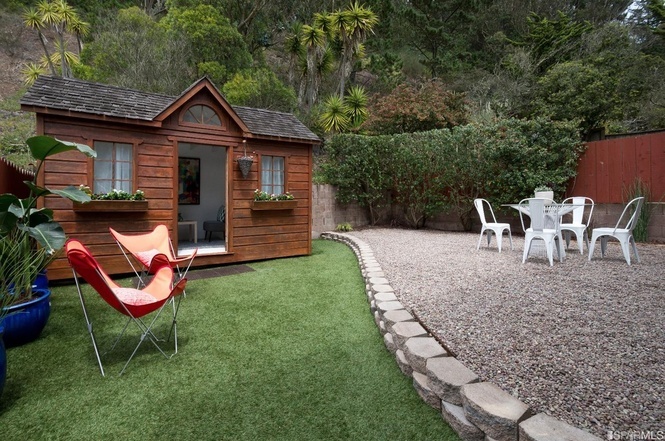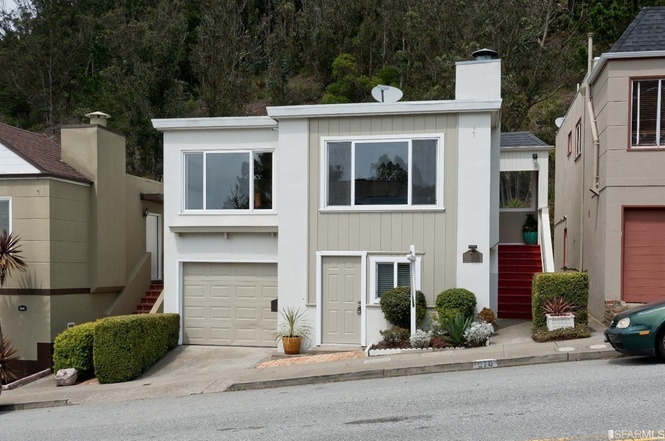 Again, standalone. 4/2/2050 1.4M? Am I missing something?