I am in China now. Our beloved little real estate forum is blocked in China!! WTF? I need to be careful what I talk about here…
This is the payment screen of Didi, the Chinese version of uber: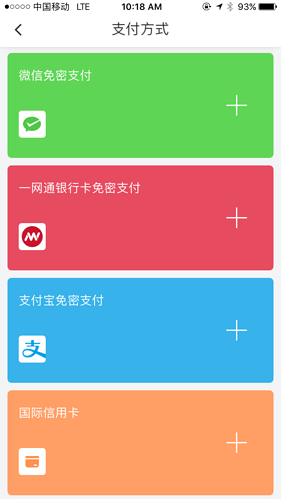 They offer 5 options. Number 1 and 5 (not shown) are from tencent. Number 3 from alibaba. And the rest are credit cards.
What can you conclude from this?