Note — this would be one block over from the Michelin Starred Mr. Jiu's on Waverly Place.
I haven't noticed any change on Stockton St… They finally fixed up that poultry building on Stockton and Pacific that had fire damage? Took them a decade?
Stockton St I think is waiting for the end of 2019 when the Central Subway station opens…
This single family house hit the market recently near me. For a 4 bed / 3 ba in Nob Hill / Chinatown, its a pretty good value.
https://www.redfin.com/CA/San-Francisco/11-Shephard-Pl-94108/home/1715072
https://www.zillow.com/homes/11-shephard-pl,-94108_rb/2077978462_zpid/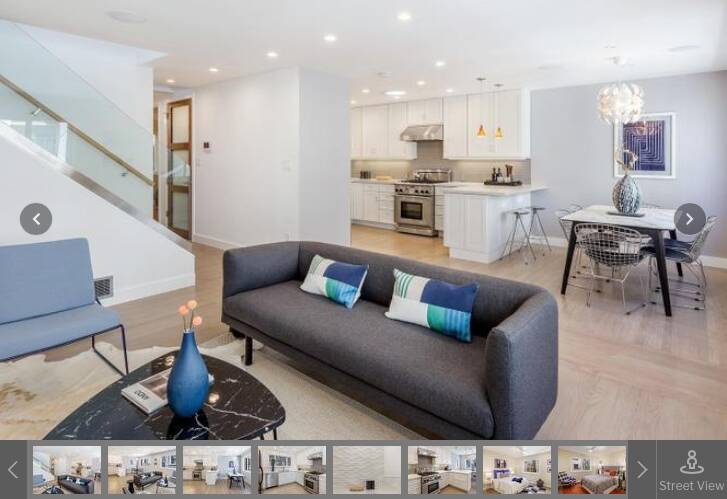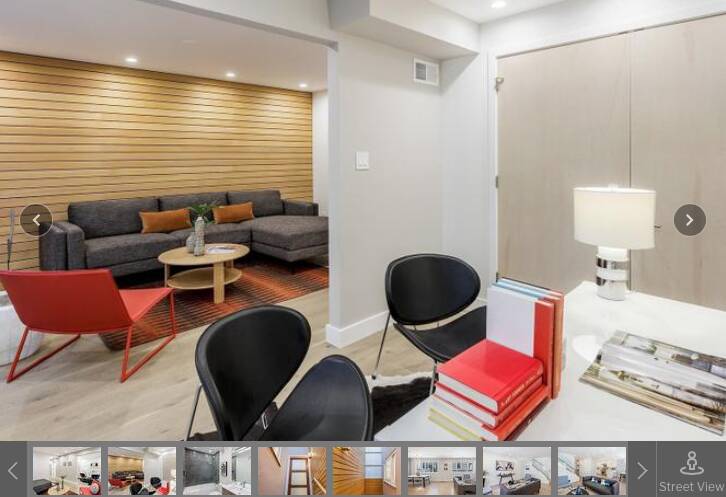 Interior design looks good. But what a entrance for your 2.4M house

That area is very SF-ish. Walk down the hill just two blocks and it's the busiest street in the entire Chinatown. Locals jostling with other people and cars on streets. But up on the hill it's very peaceful and quiet. Very typical of San Francisco's micro neighborhoods.
We have micro weathers too, and that area is quite sunny.
Yeah. You can tell things are changing when coffee bars like "Coffee Movement" are moving in, focusing on craft coffee for hipsters. This is only half a block away now, down the hill. They even park their customized and branded "Coffee Movement" VW Bus outside every day for that extra exposure of hipsterness.

I bet that VW Bus rings bells for @sfdragonboy.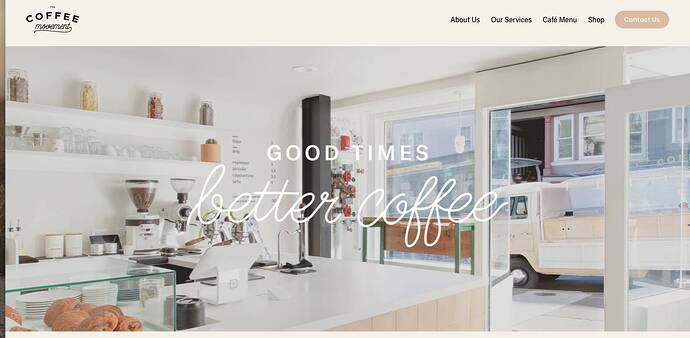 Dismantling the concrete bridge is the first step of a $66 million project to redesign Portsmouth Square, in the works since 2013. Expected to be completed in 2025, the project will call for demolition of every surface in the fragmented 1.5-acre park and a complete rebuild as a cohesive park in the sunshine.
…
More than 100 meetings and six community workshops have been held over the past four years. To date, more than $2 million has been spent on studies alone.
smh…
Maybe they spent $2M talking to the old men playing Chinese chess there everyday…
That park seems fine with me. Not something I'd tear up, especially not something I'd spend more than a decade and $100M tearing up.
Thanks for that article. This will be an inflection point. I don't blame the next generation for wanting to unload these buildings. Who in their right mind would try to operate these buildings as a business? Might as well light cash on fire - it would be easier and less stressful.
"These SROs don't pencil. They are not going to make any money," said Low, a real estate attorney who has been involved in numerous Chinatown deals. "The financing isn't there. Maybe you can find the money to buy it but the operating money isn't there. The math doesn't work out."
Real estate broker Carlos Serrano-Quan, who grew up in Chinatown, said a lot of property owners are fed up with city regulations and the hassles of being a landlord. And while retail and office space sits vacant, the cost of insurance and utilities continues to rise.
Why is @manch still hanging around?