This listing shows how crazy SF's real estate has become. 2BR condo literally next to a freeway overpass. You can almost touch it from your window. And it sold for 1.4M.
Don't know why anybody would want to chill out next to a freeway… but there's a balcony there.
https://www.redfin.com/CA/San-Francisco/801-Indiana-St-94107/unit-564/home/40142835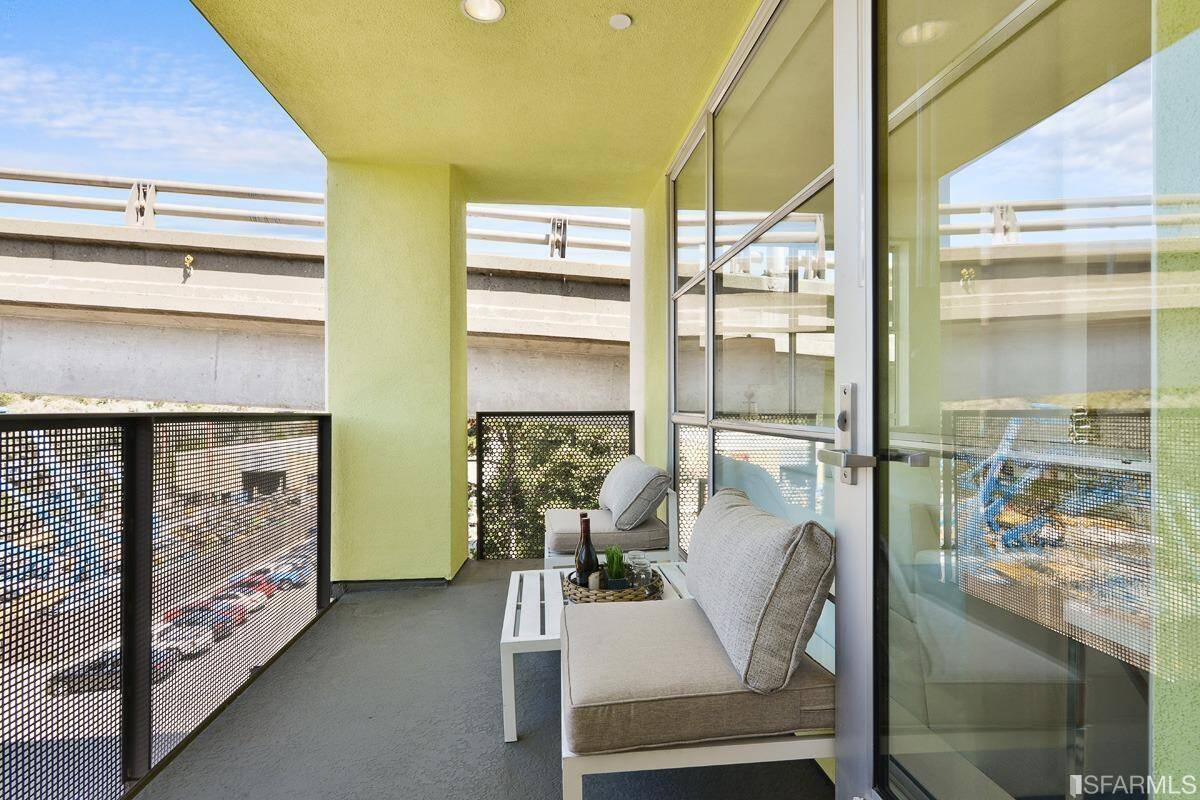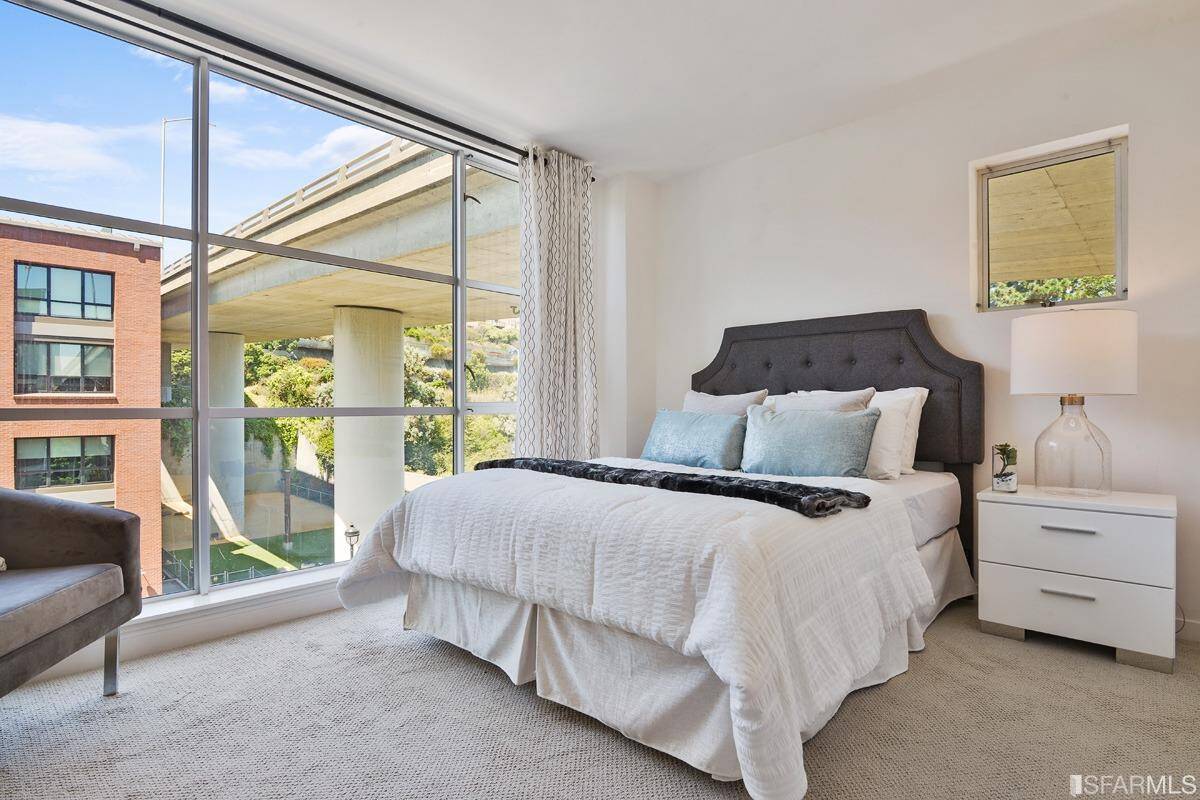 Don't forget the $622 HOA fee!