https://www.redfin.com/CA/Oakland/1907-105th-Ave-94603/home/2013875
What do you guys think of this?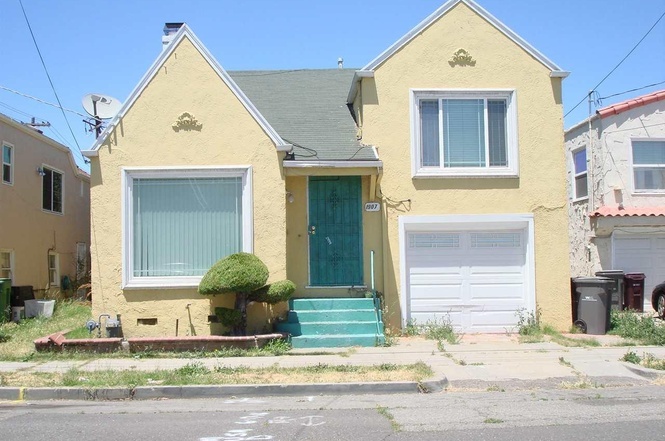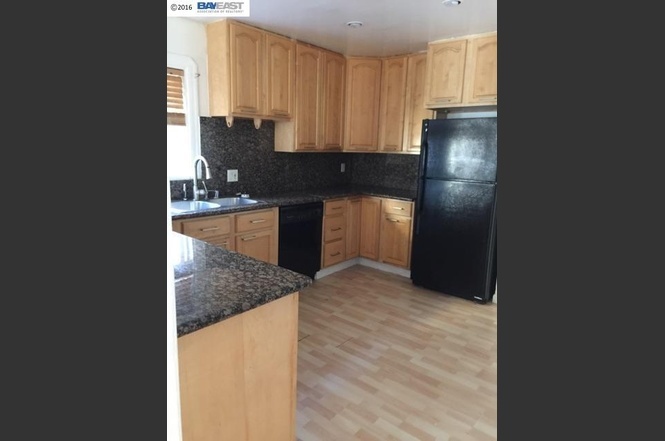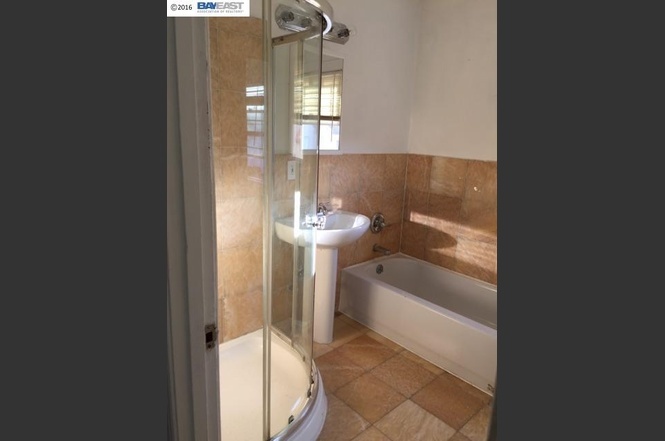 No, I am not buying. Just curious. It's in the Durant Manor neighborhood. I think the newspaper article mentioned this hood by name. Zillow says rent is $2900. I was surprised by how high that is. Is that for real?
The all-in expense per month is around $1500. So there is a fat, positive cash flow to be had every month. What kind of tenants though? Sec 8?