@Elt1 I heard you are into boats…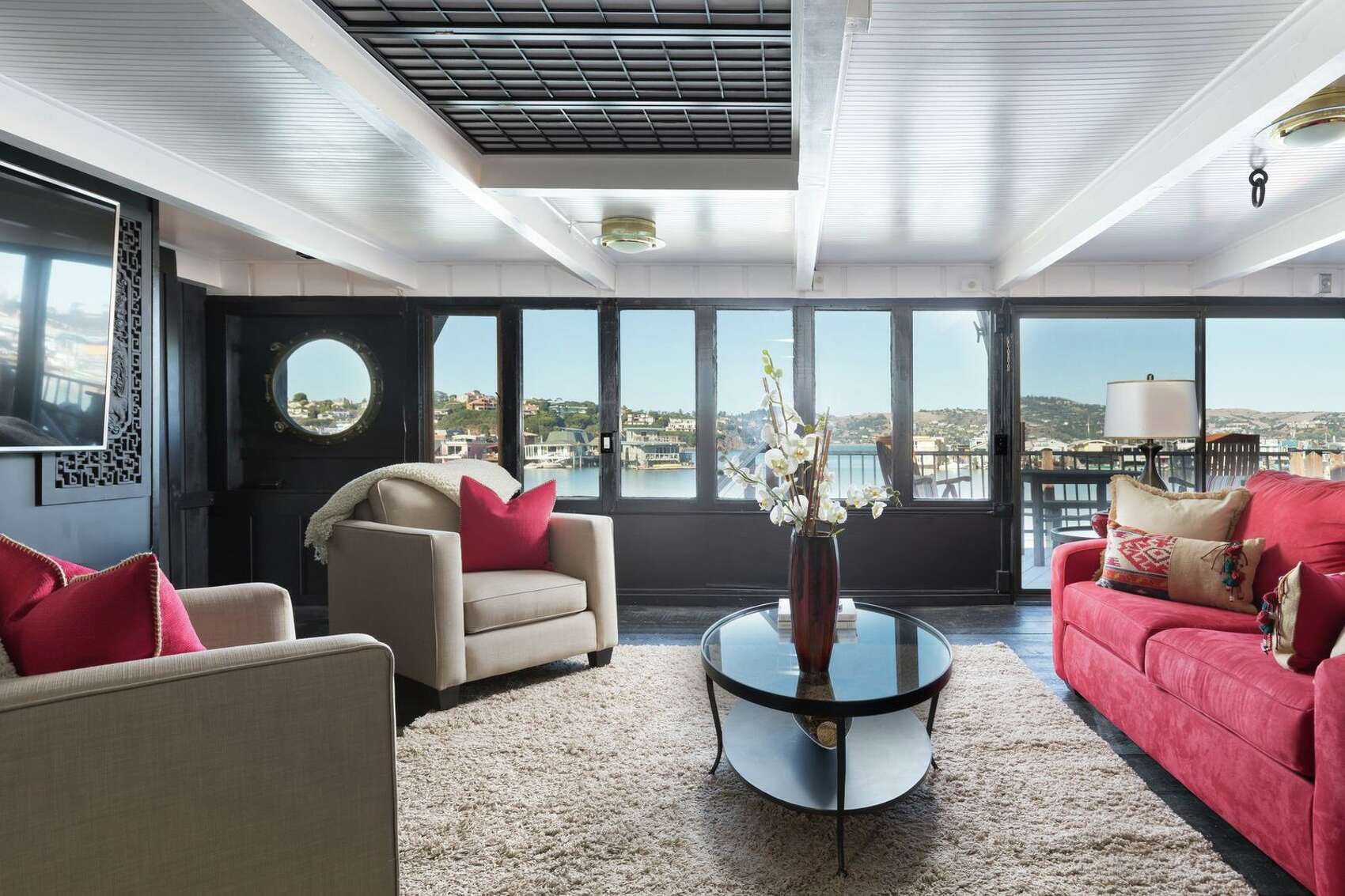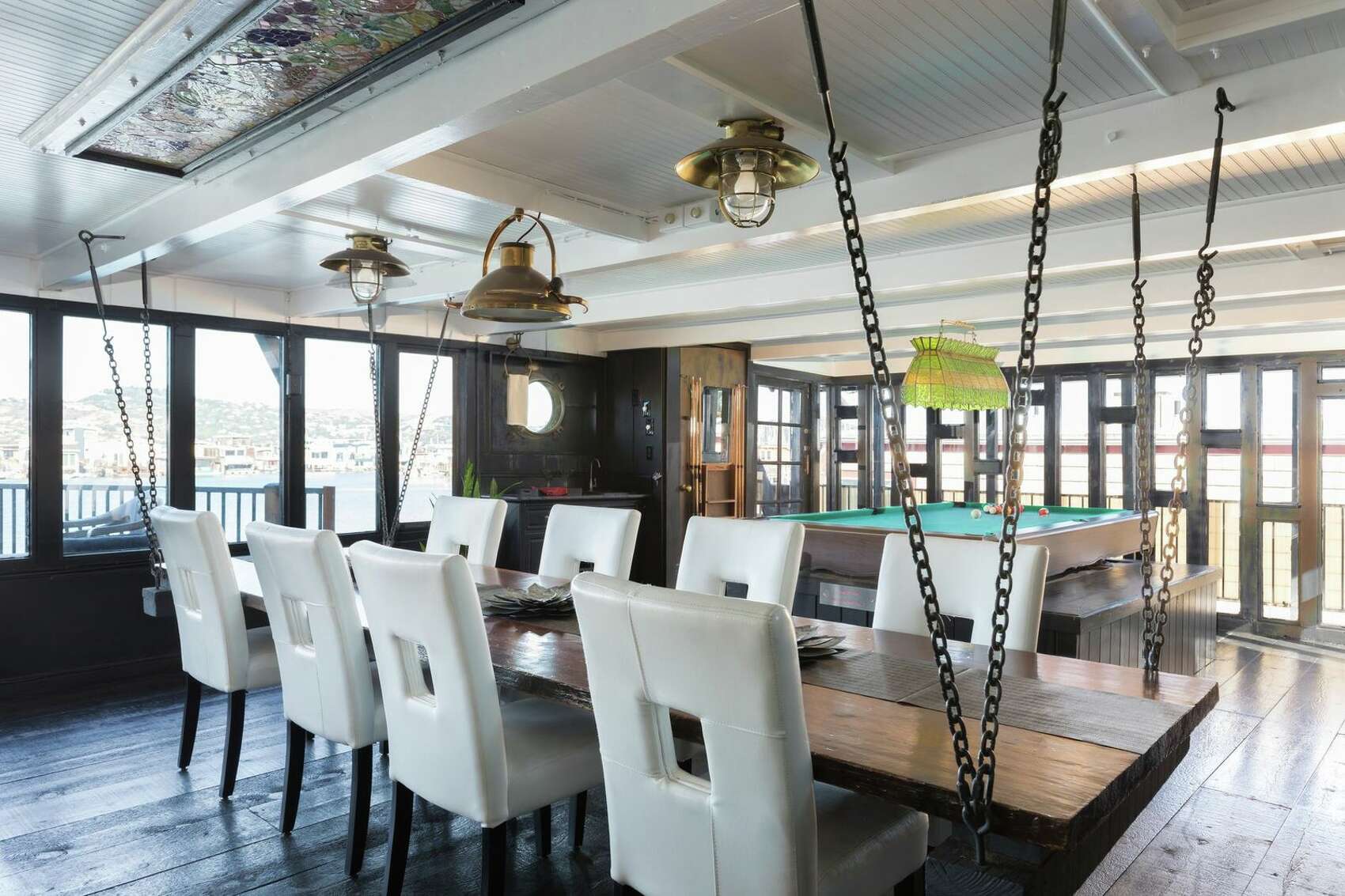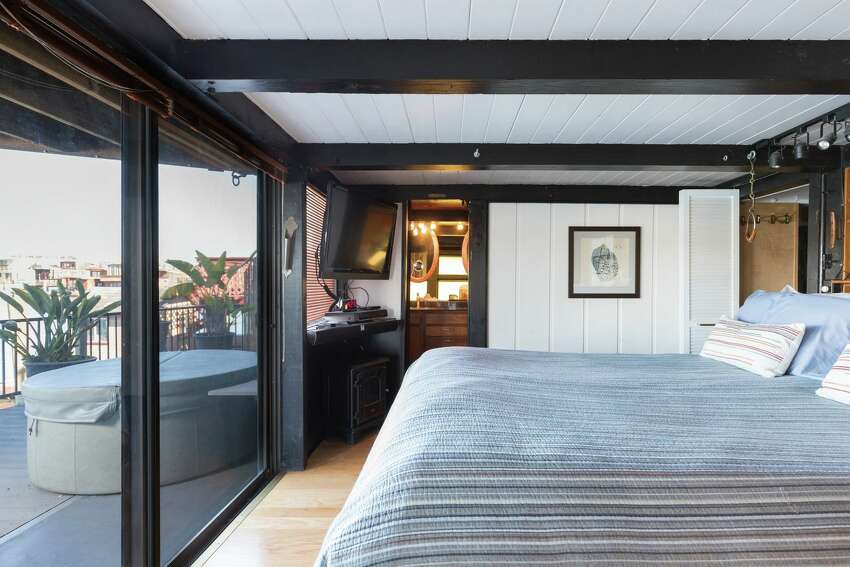 Basically a barge that sits there. Not really a boat. But you can park a boat next to it. The price is mind boggling. Frankly a marina is a just a trailer park on the water. No land, no garage and you have to carry your food and all things down the docks and gangways. Nasty in the rain.
These are good places for AirBNB kind of stay for parties one or two days, but owning them is not so attractive unless people have enormous money and do not know what to do with it !