His net worth is only $10m
But has received $61m in donations
Fresh perspective from Larry Elder right now leading the Republican side. The interview is @ 1 hour long but I thought he had refreshing points to make.
https://www.sacbee.com/opinion/article253284203.html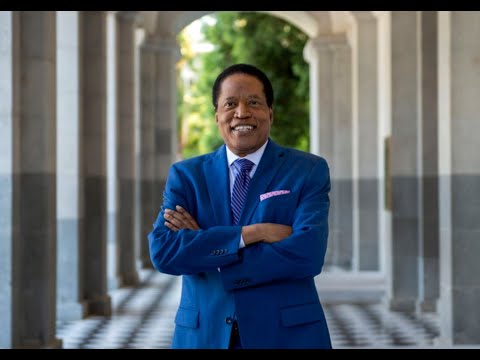 Comment posted by someone on an article on nytimes.
1st generation immigrant
san francisco, ca
Aug. 25
Times Pick
I am a liberal Democrat and I am voting to recall Gavin Newsome. I voted for Gavin for City Councilman, Mayor, and Governor. But now I am voting to recall him. Why? Because he is incompetent.

up to $ 30 billion dollars stolen in relief funds by convicted felons in our state prisons.
Public schools being closed for almost 2 years and brown and black children are not being educated. ( my child is in private school, so it's only public school children not being educated)
Crime is rampant. My hometown of San Francisco is dystopian but it is not just San Francisco it is in every large city/town in California. Crime is not being prosecuted. Democrats control every level of government in California. They and I are to blame. I am to blame because I voted for the Democrats robotically my entire adult life. We need a change because our society has gone off a cliff.