Not clear from the article. Should be in Round Rock - Austin.
They can not do in parallel. Any lay offs happens, i.e. EDD is notified through county, report also go to USCIS. As soon as USCIS knows the lay off, they block that company for 6 months for Greencard and H1B.
This six months rule is very common and all existing H1B and Greencards suffer. Even the already applied petitions are held for 180 days. No matter how big or small company, they are being questioned and result lot of H1B+GC rejections.
This has been norm since 2008-2009 period.
They'll have way more layoffs with the EMC acquisition. Between EMC, VMware, Pivotal, and Dell there are a lot of Bay Area employees. It wouldn't surprise me if they are in the top 10 tech employers in the Bay Area.
Just assumed employees are proportional to Market Cap (not exactly right). Bay Area top companies are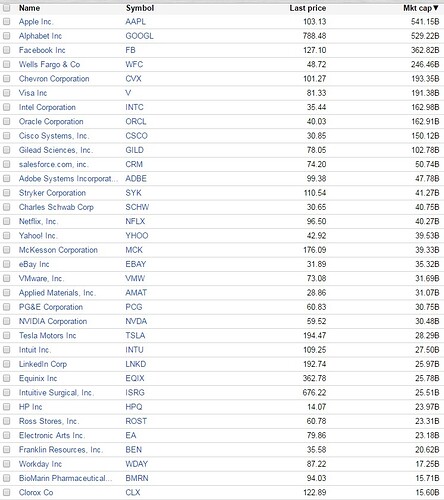 Pivotal is a subsidiary, so it won't be listed. Dell and EMC aren't headquarter elsewhere and won't be listed. Biz journals has a list of 100 largest employers but you have to subscrive to get it.