Another reminder how affordable East Bay is, well, compared to the West Bay.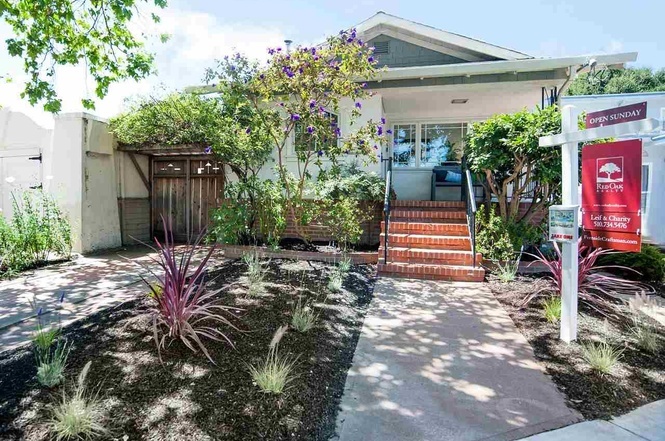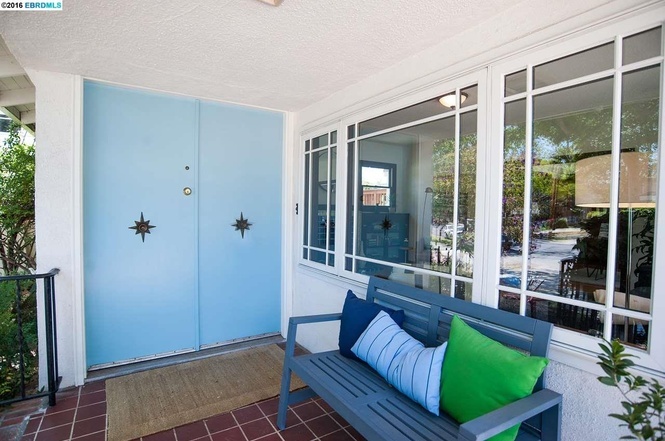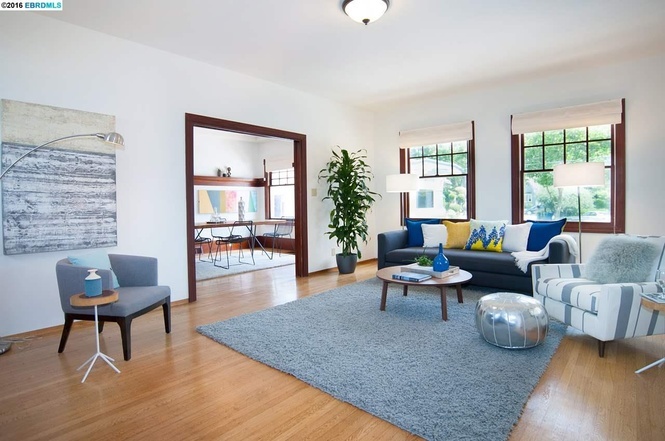 Schools are pretty OK in Alameda. I seriously thought about settling there a couple times in the past. 3 Bed 2 Bath 1700 ft. Asking 875K.
But will global warming wipe out the entire island of Alameda?