Like redwood shores lake area or Tiburon ?
The Keys are similar but have lake access.
Why buy a headache In Gilroy for $15m when you can buy an island paradise in the Caribbean for $7m. 13 acres. 15,000 SF of buildings. Sleeps 16. 6 couples could buy it as a shared ownership . Each get two months. Other couples could visit and pay a fee during the others allotted time. Rotate the months every year. Each gets one high season month and one low season month. Extra suite for caretaker. Offer $6m. One million each for a private island two months a year.
Figure $100k each annually for taxes, utilities, food, fuel booze, maintenance and caretaker. Boats are included. Taxes $60k, fuel and utilities $60k. Care taker couple $100k. Maintenance? $200k. Food and booze $150k.
Run it like a hotel.
https://www.vladi-private-islands.de/en/islands-for-sale/caribbean/bahamas/bonefish-cay/
Here you go in Danville. 5 acres. 36 car garages. Perfect for a car nut. $6m
I learnt something new yesterday. Barndominium. Barn with a condo in it.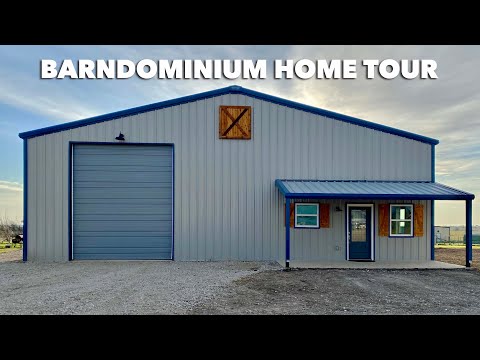 From the comments: "I am a firm believer of buying a garage that has a house"