Did someone call my name???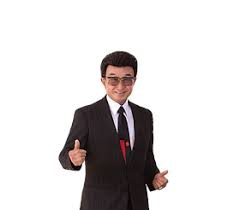 No, just kidding on Stanley Lo…(although he is quite successful in his own right).
You know, I refer to her articles and his website often too so I would consider interviewing Eileen or Alex as possible agents. They seem to be quite good and have good Yelp reviews supposedly. Good luck!!!