Outer Sunset SFH hits $3,000,000 mark!!! Woo hoo!!!
How are you doing Manch?
Welcome back!
Hope everything is great!
I thought you moved to the sunny San Bruno? Long time no see bruh.
Hey Guys! How are you??? Hope you and your families are fine and safe.
Just got back from Malaysia for a month. Lovely, absolutely lovely (despite the initial hassles of quarantining and test after test). Penang is amazing. The food, omg, the food!!! Check out this typical sunset from Northern Penang. No wonder CNN has it as one of the top destinations (ONLY SE Asia city ranked) to visit in 2022. (Look it up…).
Yes, San Bruno home is nice, but too big. Oh, one thing really bad about San Bruno and some of the other cities down here is the HIGH sewer usage fees on your water bills. You could have low actual usage but that damn sewer "usage" fee is still like over $100. Had I known, I might not have bought here. But oh well, the home has gone up way more than the Oakland property I had. Don't miss Oaktown one bit…
I imagine you cats are tearing it up in the RE/Investment world as always. Me, time to divest soon and head for a slower life in Malaysia.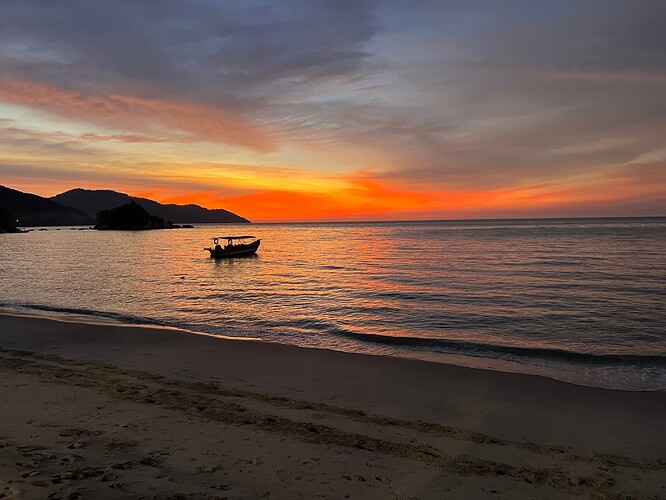 I love Penang food as well. But I was shocked to find out they don't have my beloved Penang curry in Penang! That's when I realized I was doped by all the Thai restaurants here in the Bay…
PG is way too hot and humid for me.
Penang was hot, but I got used to it on this trip. If you are on the coast, you do get some relief…
I was told Penang is known for its laksa (Assam Laksa) and why I didn't try it (I was there for a whole month) beats me. Perhaps it was because of these beauties I had practically every other day…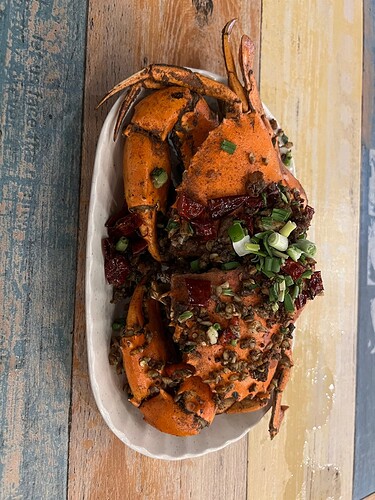 .
Check out those HUGE lobsters or prawns in a restaurant from the resort island of Lankawi!!!