"Conlon, now the owner of his own real estate mortgage company,…"
Well - yeah. What do you expect him to say?
Real estate almost always involves leverage. That makes it a faster way to get rich OR poor. Stocks offer a slower but surer path to wealth and if you fall on hard times it's easier to liquidate a portion of your holdings than it is with real estate.
The greatest benefit of home ownership is that most Americans have a huge problem with saving money. A mortgage forces the issue. So it isn't so much real estate or stocks, it's real estate or no concerted effort to build wealth at all.
I've seen studies that show home ownership is the biggest create of the wealth gap in the US. Now that the % owning homes is declining, the wealth gap will get bigger. It's also another reason section 8, BMR, and rent control make people poor for life. Their subsidized rent keeps them renters for life, and they miss out on the wealth built through owning.
True, when I am limping by $100k in real estate, my friend/partner is hopping with 1M in his business !
Just ask Zuckerberg what is the fastest way !
I find this really, really hard to believe…

True, True, just mom & pop kind of rental investment !
@Jil,
Not to change the subject, but did you ever get that fabulously uber cheap loveseat??? If I missed something from that original thread, my bad…
You reminded me now !
It is still on china post transit ! Raised amazon inquiry of non receipt. Out of 30 purchases our team made it, few are cancelled and few are under transit from China post.
Whatever I receive,if I get one, you will get the picture of it !
Ok, you know I love a great deal just as much as anyone…
Hopefully, you don't get a loveseat in this size…

(well it is a loveseat sir…)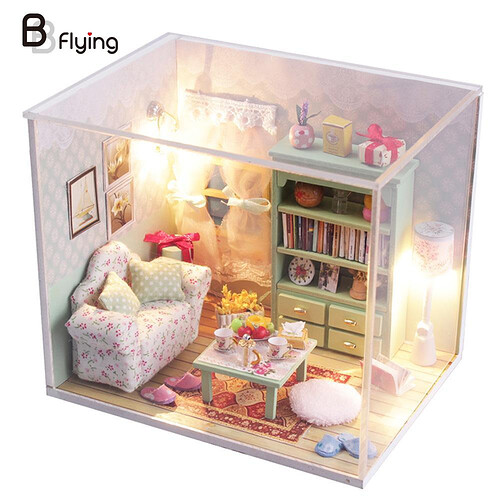 Sorry…we were all looking forward to seeing that loveseat…
If you need to leverage, real estate is the way to go. Otherwise, stick with stocks.
I have been fed-up with so much competition in bay area, loosing many investment homes with repeated failures ! I see RE market is really hot in 2017!!
In fact, I am going to de-leverage now, that is making me financially free with 5%, 3% cap rates.
Maybe you should re-examine your buying habit? It's never a good idea to compete with people on hot properties in a hot neighborhood.
I recently bought 2 homes, no problem. Didn't have to compete with anyone. One is off market, and another one has defects that scare people away. You have to be able to make compromises if you wanted a good deal.
Your bids are too low. In any case, you can't win against buyers who intend to live in them. They tend to be emotional buyers who would bid very high if they love the houses.
And you think the houses have good cash flows or high appreciation potential or both as compared to those hot properties in a hot neighborhood? Btw, I just bought another SFH in Austin, one competition, I offered full cash which is less than 10% of the buyer on mortgage, won. So on record, have been buying 1 SFH per year (manch's mantra) since 2013.
Def no Geico Umbrella policy for you…

This is general concept that when we lose, our bids are low, but really not. I have seen last two cases, my bids are high but with 25% down payment. There are high cash down payers who matches my level and win the bid. I understand lot others have high cash payment, esp on investment side properties.
Only way is to compromise my look outside of hot homes like the way wuqijun suggested here. This is the main reason, as soon as home reaching redfin hot home, I walk away as there is no point in bidding and loosing always.
see here milpitas, in 26 hours more than 1000 views and 75 favorites, and became hot home
https://www.redfin.com/CA/Milpitas/1460-Saturn-Ct-95035/home/1853555
Done, I am not in the race !
Sweeeet (for us)… uh can we get that in writing? I will have a notary come by (at my expense, of course)