Some data on how the pandemic is affecting SF real estate. Couple charts: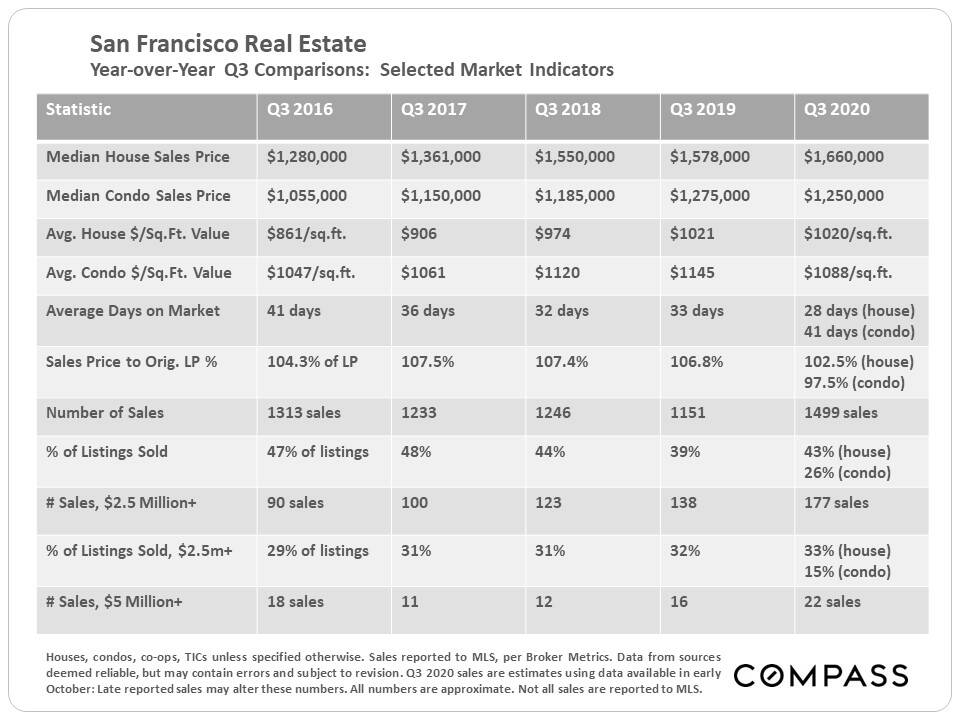 Median house price went up 5% YoY. Number of sales shot up 30%.
$ per ft is the same as last year, but people are buying bigger homes: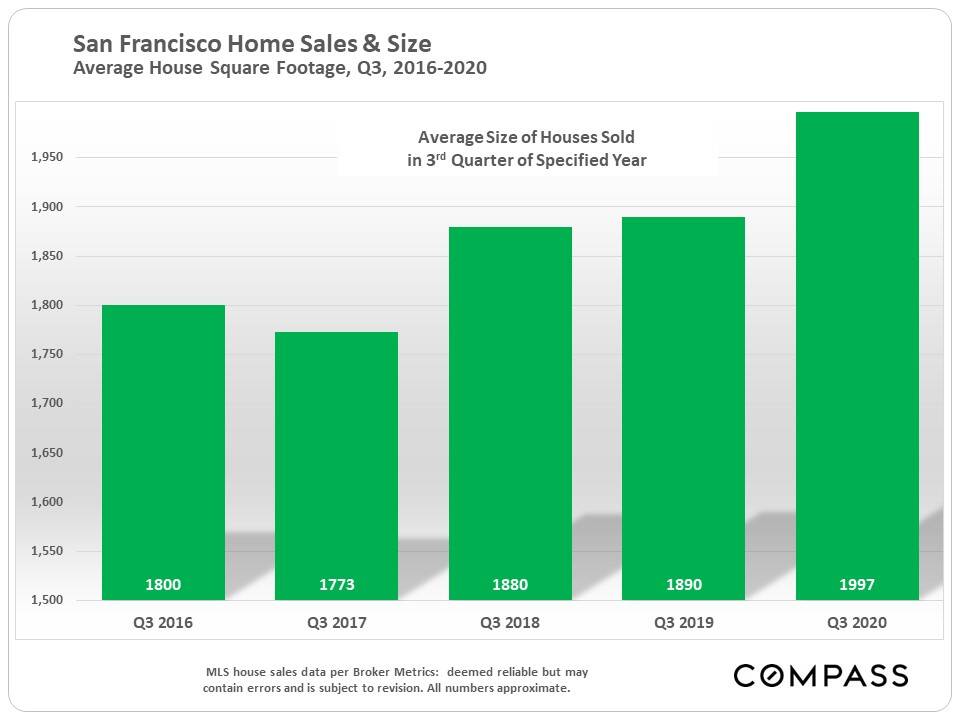 Median price change YoY actually picked up this year: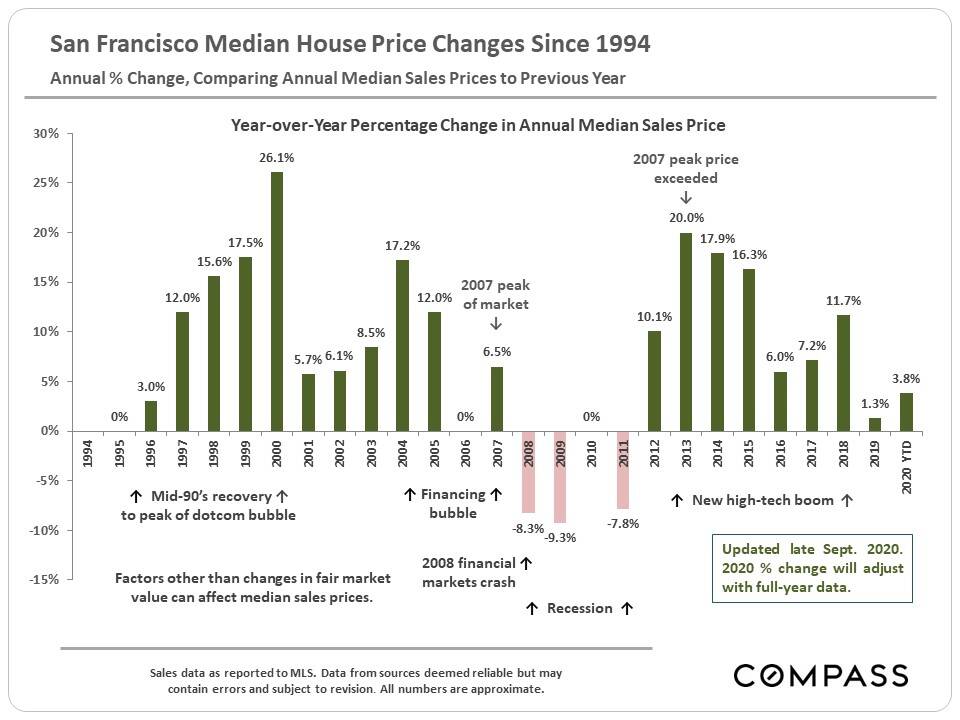 There is a bifurcation between SFH and condo markets though, just what people have been expecting.