https://www.redfin.com/CA/San-Francisco/1606-17th-Ave-94122/home/1717933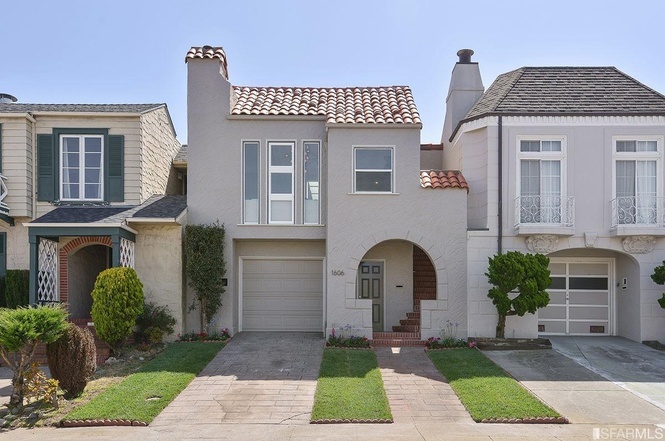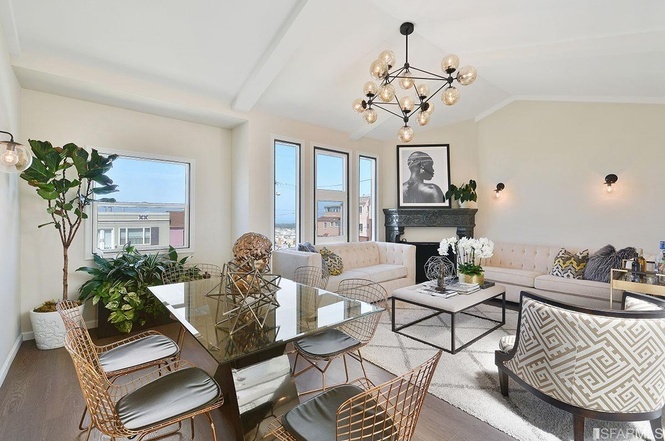 3/3 1800ft. Asking 1.3M. No way. I say 1.8M+.
Nice home. Would be better if it had backyard access from the great room but I like the finishes. I don't know the neighborhood well but it does seem they are looking for multiple offers.
Golden Gate Heights is my favorite neighborhood in all of SF. Some houses have spectacular ocean view. It's quiet but not too far away from the shops down in Sunset.
The guy blogging at Financial Samurai lives in GGH.
BAM! Sold. 1.75M.
455K over asking.
My guess in May was 1.8M+. So the higher end is indeed slowing.

Wow, impressive Manch. This is a nice home in a great area so not surprising someone went way over to win it.
Cheap but lot is tiny at 1400 ft.
The hill there is no joke…
Will the view overcome the hill??? I say YES!!!
I don't care about the view that much. Walkability is more important to me.
A good case study home… yes, price is low but it is run-down and you mentioned the hill. Let's see what the market says…
I actually prefer the Bay side of the view more than the Ocean side. It's pitch black at night on the Ocean side. You don't see nothing. On the Bay side you see lots of city lights that's more appealing to me.
Yes, and some of the Sunset homes that are higher up due to the hills get the views of the Golden Gate Bridge at day and night. Now, viewing the sun setting in the west is pretty nice…
Damn I would love that view!! So this area isn't considered Sunset? I've never heard of Golden Gate Heights and I was born and raised in the Richmond!
Really???