I recall reading on a Chinese real estate magazine that Washington Manor is turning increasingly Asian? Is that true?
Houses are still pretty affordable by Bay Area standard. Take this house for example:
https://www.redfin.com/CA/San-Leandro/1313-Advent-Ave-94579/home/810153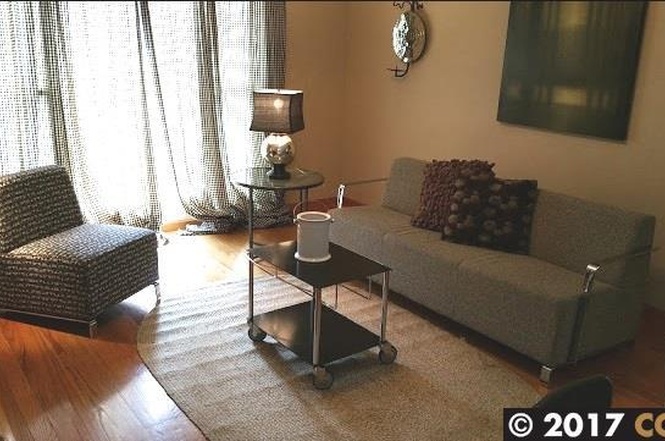 3/1/1100 asking for 540K. PITI is $2800 and rent estimate $2700. Cashflow neutral. Schools are not good with rating at 5 only.