Sell

Read this interesting comment somewhere:
It does raise an interesting ethical question

What's the priority - "Captain goes down with the ship", or "women and children first"?
What is the purpose of this? Burn $$$ on virtual goods (vaporware) given all the inflation on physical goods?
That's what I don't understand about the metaverse. The idea the economy will be bigger than the real economy is laughable. People don't have that much disposable income.
You can work in metaverse

Sigh…I should've sold the FB stock I own at 220. This metaverse idea looks like it's complete garbage.
Everyone I know is flocking to MeWe.
Meta is rightfully scared of TiK Tok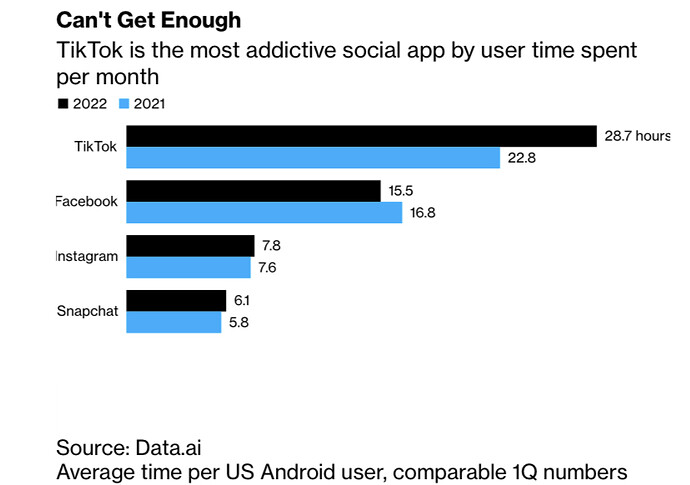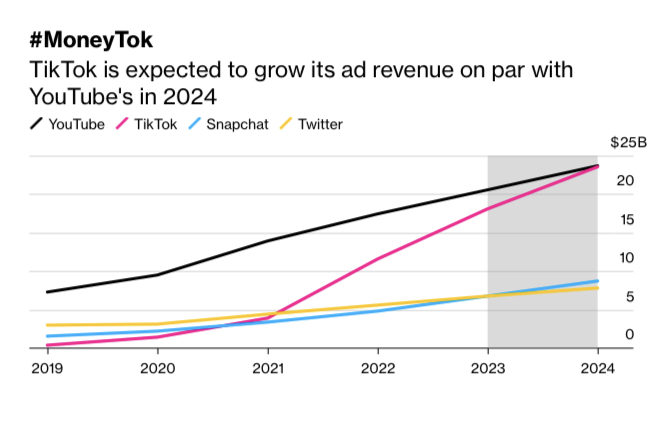 TikTok Turns on the Money Machine
ByteDance's hit video app is on track to triple revenue this year to $12 billion, threatening Facebook's hold on social media