Good overview why RE will keep on booming for years to come.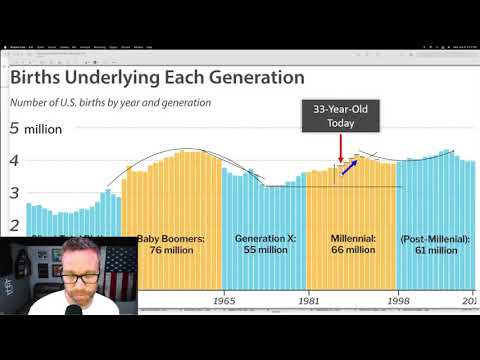 It comes down to this demographic chart: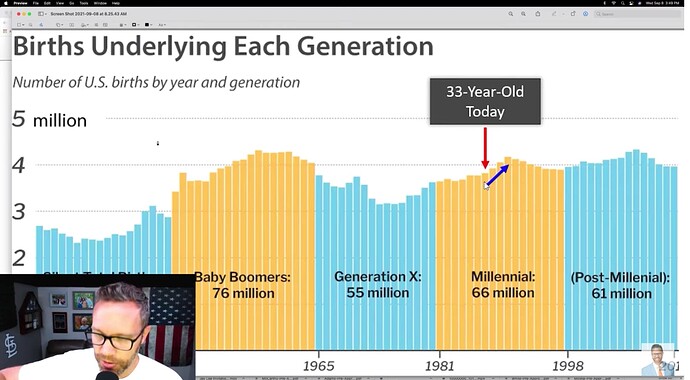 The average age of home buyer is 33 years old. And the number of 33 year olds is getting higher and higher for the next four years. Demand will continue to be strong.