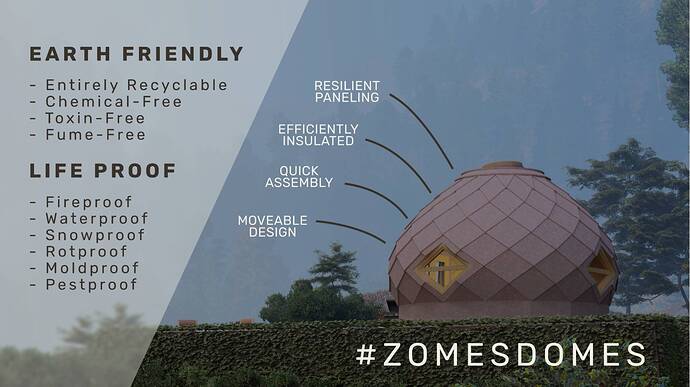 I'm part of a really cool project that I'm dying to share.
The startup I work for has put together a really neat ADU type building that is fire proof, sustainable, healthy, comfortable, and actually really inexpensive all things considered.
It's just too awesome to not share so I wanted to share it here.