Haven't look at her holdings for an awhile. Noted she is going big into metaverse RBLX U

and has SHOP SQ as top 10 holdings.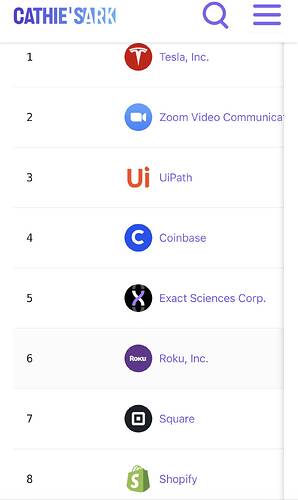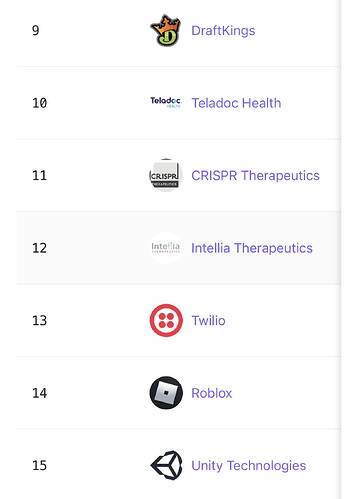 IMHO, she is correct about the mega trends. Might even be right about the stocks but insufficient risk management. Don't know why she uses 5 year timeframe, 10-20 years would be more appropriate… she is not sufficiently confident? Or she is overconfident in spotting the inflection point?
Mega trends like AI and solar have been much talked about more than 5 decades ago. Wide adoption of AI is less than 10 years ago.
That's the problem with investors using past financial performance and valuation. We don't know what are cooking in the labs and future development is unpredictable. If we are confident of the long term (10-20 years) fundamentals of the business, ignore the occasional poor quarterly and even annual financial performance.