We could use a cars thread. Mind as well start off with our favorite whipping boy…
My future plan is to build a shelby cobra replica from either superformance or factory5. Leaning towards the latter.
Anybody doing car projects as a hobby?
I do collect cars as a hobby.
I just go to stroll on any neighborhood, and if I see a car with the keys in, I take it.




Hey, no way! Really? I was thinking about doing a Factory 5 818 by going to the company and building it there.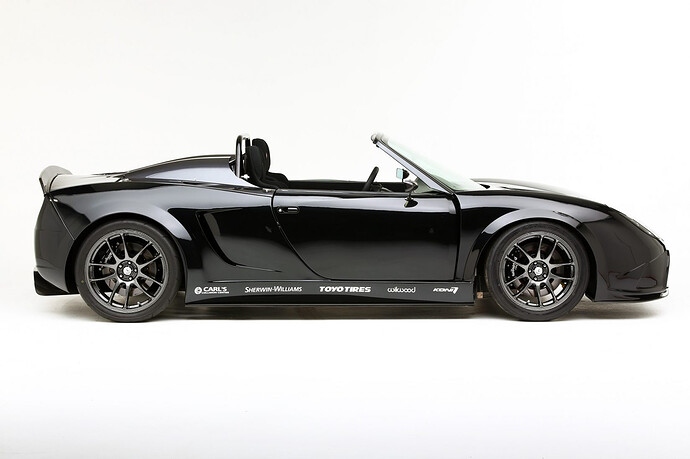 Yup, at some point - i dont have garage space yet! I will also probably buy one 1960-1970 american car. I like 1970 corvette stingrays

gotta buy a house first, and put finances in order
If you end up builsing one, count me in for a test ride! Mine is probably going to take another year or two before i start
My co-worker knows a garage guy who might be willing to help me build something like this. If not, I will more than likely look for one of these: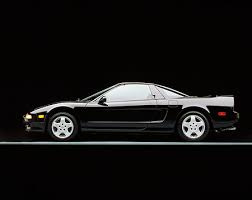 is that an accura? can't tell, google reverse image search thinks so.
Yes, first generation NSX. Ever since the new one came out (I have yet to see one on the road) owners want top dollar for these old ones which honestly I don't know that they are worth it. They are cool, but tend to be garage queens. With an anticipated bump in garage and street parking at the new home to be in San Bruno, I too am thinking about what toys to get.
i am getting one of the two i mentioned, but still working on getting a home first


i know some people are really into these older cars. some even have projects to resurrect an old car from junk yard.
Hence why I enjoy watching if anything else than sports those car renovation shows on cable tv. My Big Bro's good friend bought a dolled up late 60s convertible Firebird or Camaro from someone on eBay years ago and still has it. Why not get a Ford Mustang Fastback ala John Wick?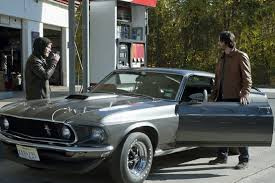 Muscle-cars i like. I approve

(though people argue mustang is not a muscle car, for me it is).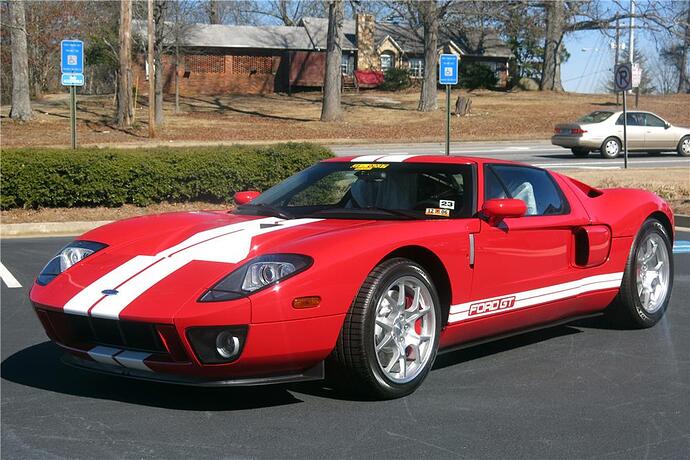 I thought about getting one during the financial crisis. Some were selling for under $100k. I couldn't justify that much on a depreciating asset. Now they are worth over $400k. Collectible cars tanked in value then have made a really strong recovery.
Still would have prefered to get a house

But that's actually a very good thing to look at at the next crisis. You might get some expensive toys for cheap!
I suppose parts may eventually get harder to find (for these muscle cars) but at least mechanically they are not so sophisticated like the cars of today. Believe me, I learned my lesson from owning one of these awhile ago…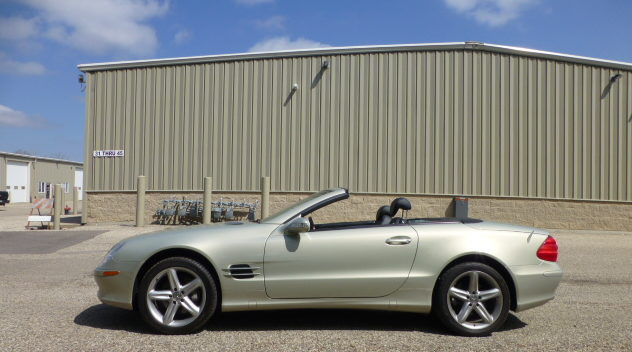 Yeah, i think i am also getting a slk 350, from maybe 2007-2008 years. I like them more over newer 2012+ ones


what's that car?
SL500 Designo Edition. When totally tuned up, awesome smooth ride and quick. Even though I have mechanic friends, the maintenance cost got to a point that it was not worth it. I mean, you have to use premium unleaded always and the tires were ridiculously expensive. If you are going to buy/lease a German make, I suggest doing new since less chance of breaking down and you may be covered under warranty. One thing good about getting an NSX is that it essentially is a Honda so you can probably drive it as a daily driver practically.
If you want to ogle sweet rides during your lunchbreak, here is a cool auction site that someone told me about…