Ok, start buying up the RE before it is too late (again)!!!
Yeah, arresting them is cruel. It's way more humane to just let them OD and die.
Top city?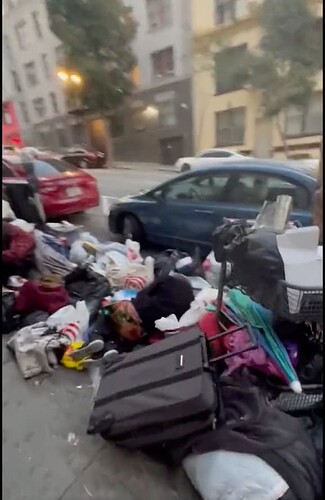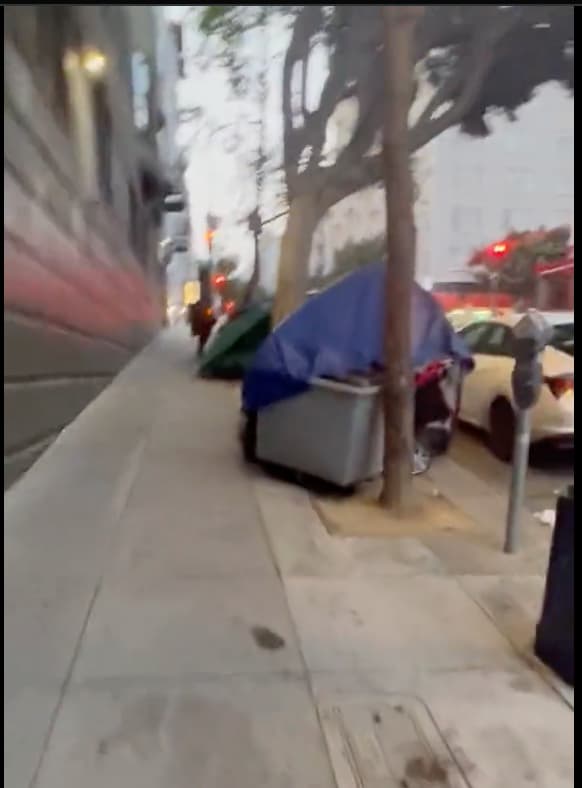 I agree, we slacking. Why do you think I burn incense to the Singapore God???
I generally go to SF once in 4-5 months and each time its derogatting interms of cleanliness.
Sad Truth but its one of Shit city .