Last Friday, Cathie rebalanced by reducing TSLA holdings to less than 10%. She bought into…
ZM
ROKU
COIN
SE
BYD
RBLX
She has been steadily increasing her stake in RBLX

It won't be long that RBLX would be her top 10.
Current top 10
TSLA
TDOC
COIN
SQ
ROKU
EXAS
ZM
PATH
U
TWLO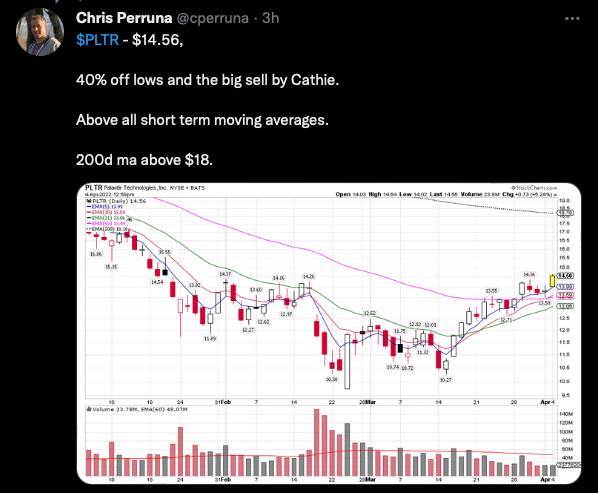 …
50% CAGR

Despite recent sharp decline, on a five year rolling basis, ARKK is still ahead of all the three major indices and the two fallen FANG, FB and NFLX.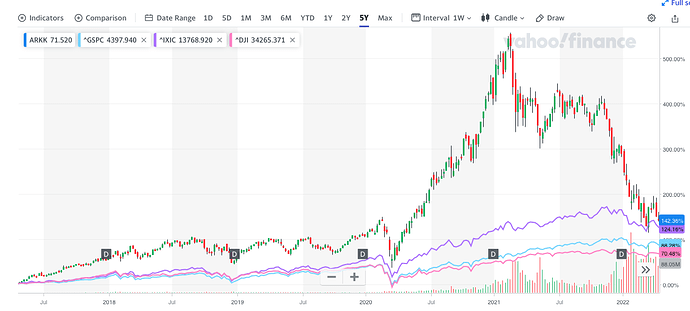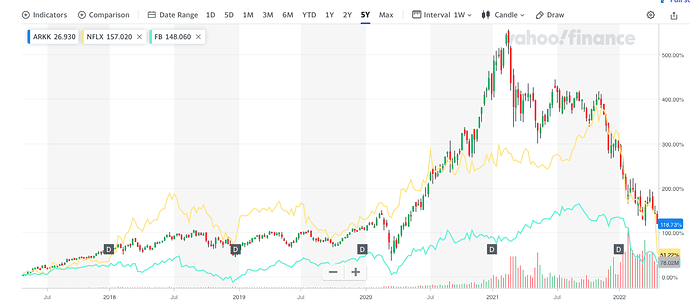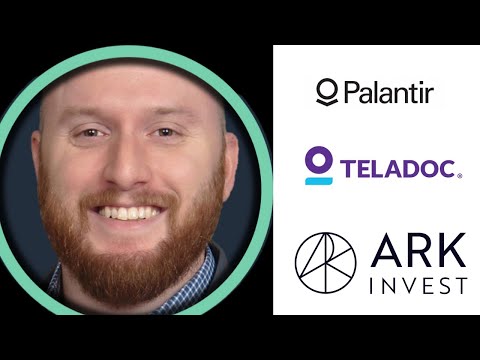 Good take on what ARK funds is about. First 20 mins.
Is exposure to a niche segment and is not a traditional hedge fund that maximize profit. So not for most investors and should not put too much $$$ in them.
And in the meantime Truth Social is killing Twitter