Bought a SFH last year for $325k, rented out at $2250. Assuming a downpayment of 20%, and a mortgage 30 years fixed, 4.04% interest,
Principal & interest $1247
Property Taxes $821
HOA dues $62
Homeowners' insurance $295
PITI+ HOA = $2426 per month. which is more than monthly rent of $2250.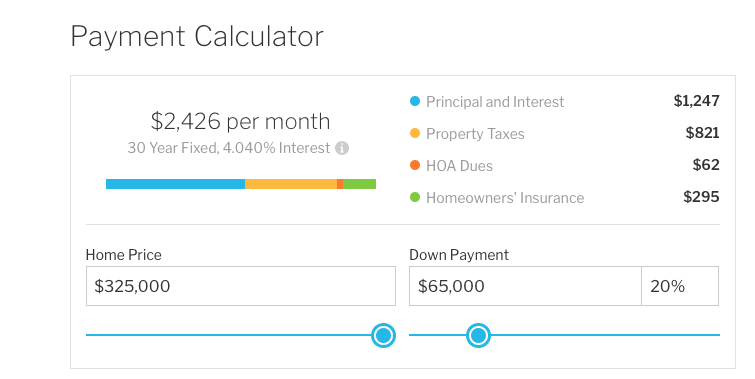 Renting is cheaper since no need to pay for maintenance & repairs, and asset replacement.
As a landlord, getting 5% cap rate + yearly capital appreciation of 10-15% (not sure what the stable number would be as previous historical figure of 2-3% is obsolete because of tech disruption), is a worthwhile investment. Although is not that great when compare to stock investment, is ok as a diversification.
So win-win.